When you have started a company, there must be a huge amount of data to be taken care of. As the number of employees keeps on increasing, the internal communication in between them increases. Soon, it seems that managing such data and communication has become much difficult, and this is the reason why server systems are required.
There are a number of small companies that prefer to have third party server systems so that they do not have the handle the confusions. But though you have to take care of the installation part and the maintenance part, you will be saved from other things such as service charges, delayed services, and others.
Server or network rack is one such amazing ways that are very much helpful in keeping the server system in a proper way. One of the most innovative inventions that have made lives even more convenient than before is that of the rack-mounted server. The home server rack is mounted on the rack so that it does not lie around here and there and there is ample of space for keeping other machines. The easy to slide in and slide out option helps the users to handle the servers in a much convenient way.
Introducing Server Rack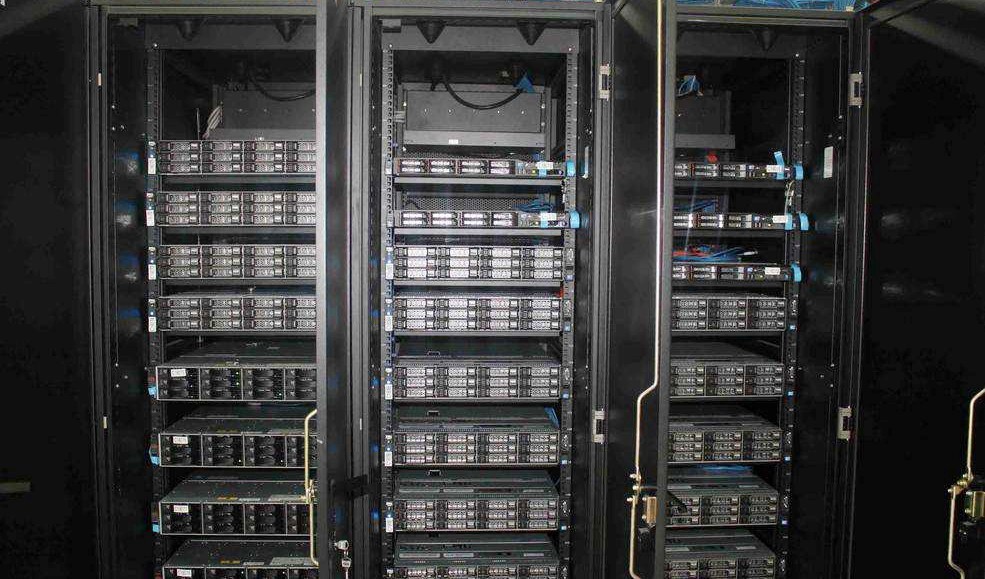 Home Server rack came up as an amazing option that can help in maintaining the servers in a comfortable way. Whether it is a server or any other IT equipment, these racks are very much helpful in keeping them safe and in an easy way. These can come in the form of wall mounted cabinet or even cabinets that can be kept on the floor.
Normally, you will come across 19 inch rack, but these are available also in other dimensions too.
Apart from the racks, there are also cabinets that are high in use in many of the companies today. The cabinet is mainly a rack mount enclosure and is not much different from the racks. These are also used for the same purpose as the racks are. The only difference here is that the racks are not covered up and the options such as 42u server cabinet, and others are covered and have a door from one side.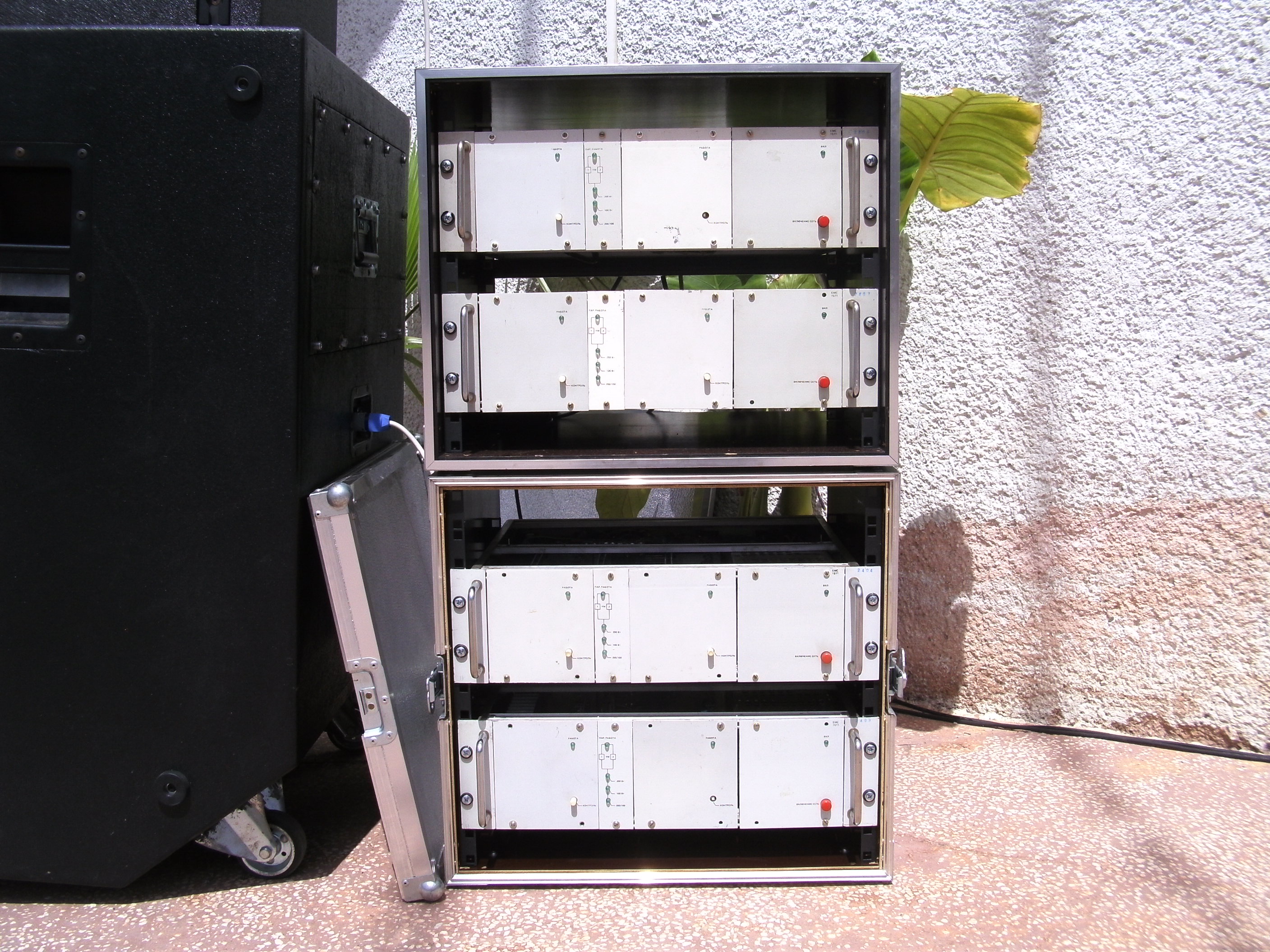 The Usage of the Server Racks
These server racks are not just installed for the purpose of appeal. There have been a number of benefits that has led to the increase in demand of these racks.
These racks are utilized in the best way is getting the right IT equipment set in. The measurement is done in the form of RU or Rack unit where one unit defines a measurement of 1.75 inches. Depending upon the equipment size, the right one is installed such as 15u rack or a 6u wall mount rack, and so on.
Having a wall mounted cabinet has its own added benefits too such as the cover protect the system from dirt, dust or any kind of accident.
Though you will be getting in touch with an expert to set up your office or home server rack, but it is always a good idea to have an idea of what you are installing. When you have all these small basic ideas and knowledge, you will be able to understand what the professionals are doing and also you will be able to maintain the system well ahead.